Implementations at Waltham Place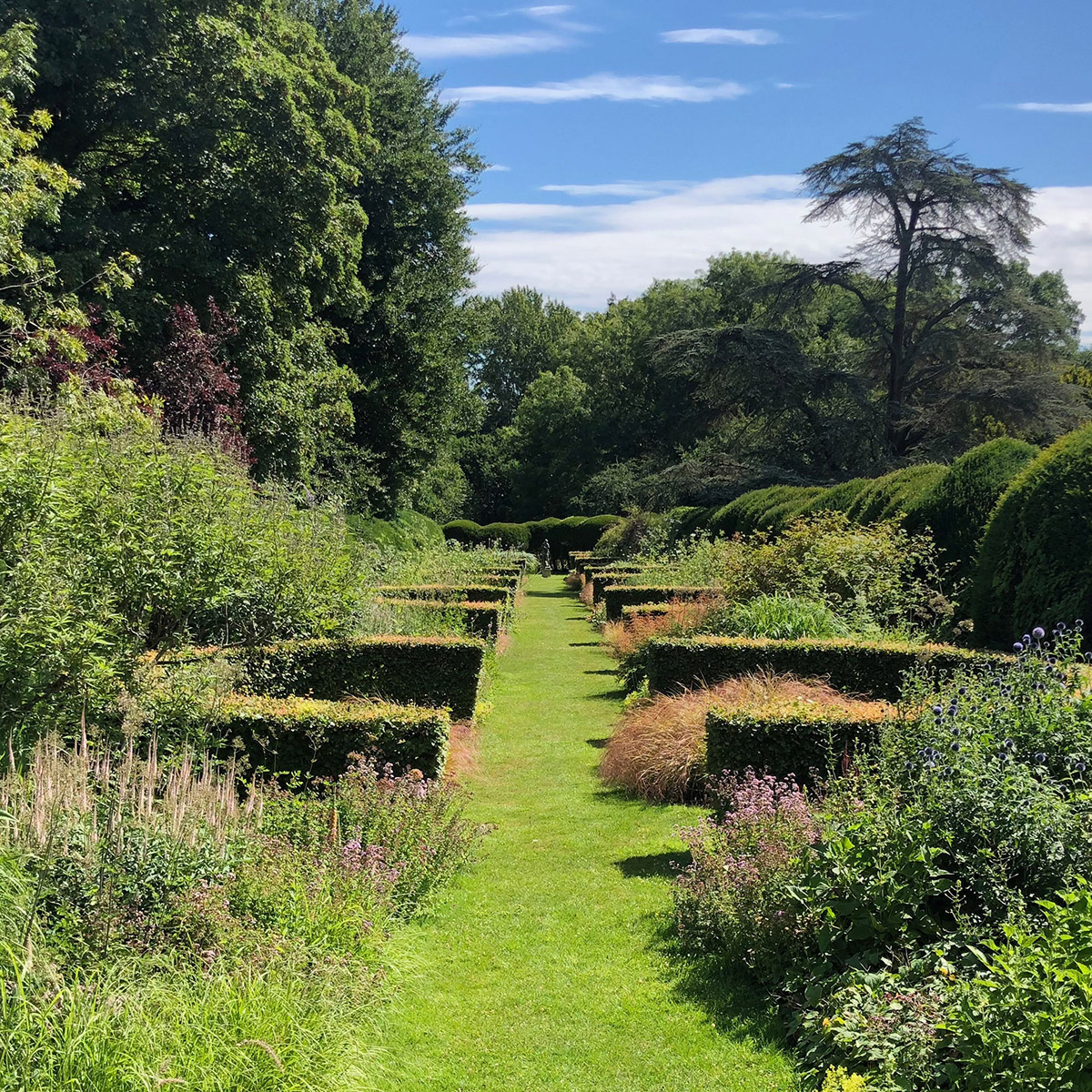 Implementations has now moved to its new home at Waltham Place. Waltham Place is an organic and biodynamic farm whose philosophy is based on a belief that the farm and surrounding gardens, woodlands, lake and fields should be managed in a holistic, diverse and sustainable way, where wildlife is valued and protected.
In alignment with our ethos, we have used copper tools in the gardens at Waltham for many years now. Having experienced first-hand the unique benefits of using the tools and having also been an Implementations stockist for many years, we are looking forward to continuing the work that Jane and Nigel started.
At Waltham Place we welcome visitors of all ages, from school children, biodynamic apprentices, garden enthusiasts and volunteers, through to our outreach groups working with those with sight loss or dementia. We aim to inspire and educate others to consider the needs of the environment and adopt a chemical free approach to gardening and to their food.
‍
Throughout the year, a series of walks, talks, events and courses are on offer allowing you to join us on a journey of exploration into the flora, fauna, food and philosophy of Waltham Place.
We also have a farm shop and tearoom. The shop is open from June until December where we sell our seasonal fruit, vegetables, juice, preserves and meat all from the farm. The full range of tools will also be available. Should you wish to visit outside of shop opening times, please contact us and we will be happy to facilitate this.
For more information on Waltham Place please visit our website www.walthamplace.com where you can also sign up to our weekly newsletter which details life on the farm as well as upcoming news and events.
Find out a bit more about how implementations started.