For Viktor Schauberger, the water was alive. If he was right and if the water could speak, maybe this is what it would say of him.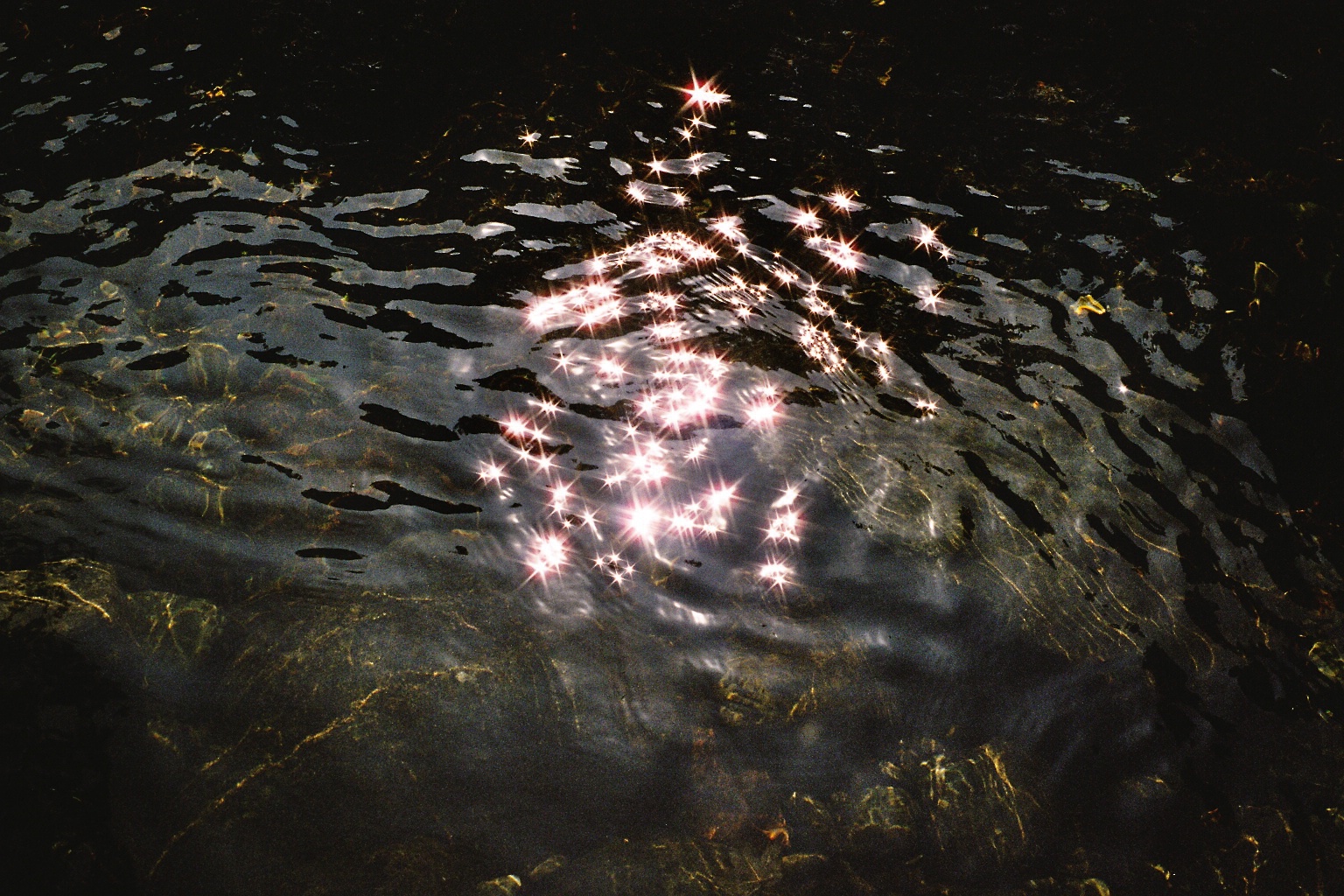 He saw us. Not many of your kind are able to do that.
He saw the complexity of who we are. He marvelled at the intricacy, beauty and simplicity of the shapes we form and move out from as we flow.
He loved us.
He was able to feel the swirls within swirls within swirls that are our joy and reflection of the movement of our Mother, the Earth.
He knew that our movement is our life, our expression, our buoyancy.
When he was a child, he sat on the bank and played with us.
We felt him as he followed our flow with his mind. This was a rare treat for us.  We loved it when he moved with us in that way.
When as an adult he came to us in a moment of need, how could we not respond? We felt his desperation as he stood by the bank of a stream. He asked for our help. We showed ourselves to him. For him, it was a moment that changed the course of his life. From then on, we were joined.
In his free moments he drew what he saw of us in his mind. He made many drawings, and pondered on them.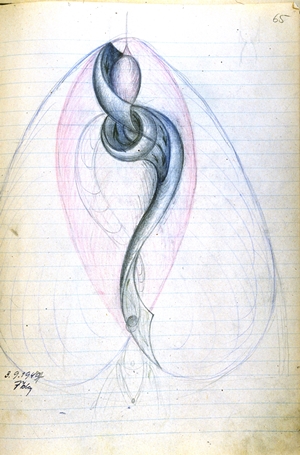 He was saddened that most humans did not see us as he did. He saw that their actions made us sick and reduced our vitality, our healing quality. He wanted to do, to make things better. He built devices. They were beautiful, like us, their inspiration.
Some of his devices over-stimulated us. But we still loved him, as he loved us.
He looked for a formula and was disappointed when he couldn't find one. We wanted to tell him, "We are very good at what we do already. Your love is enough for us. That makes us sparkle with joy. And when we sparkle with joy then we are enlivened and all is well. Your love is precious to us."
But even though we were with him always, he couldn't hear us.