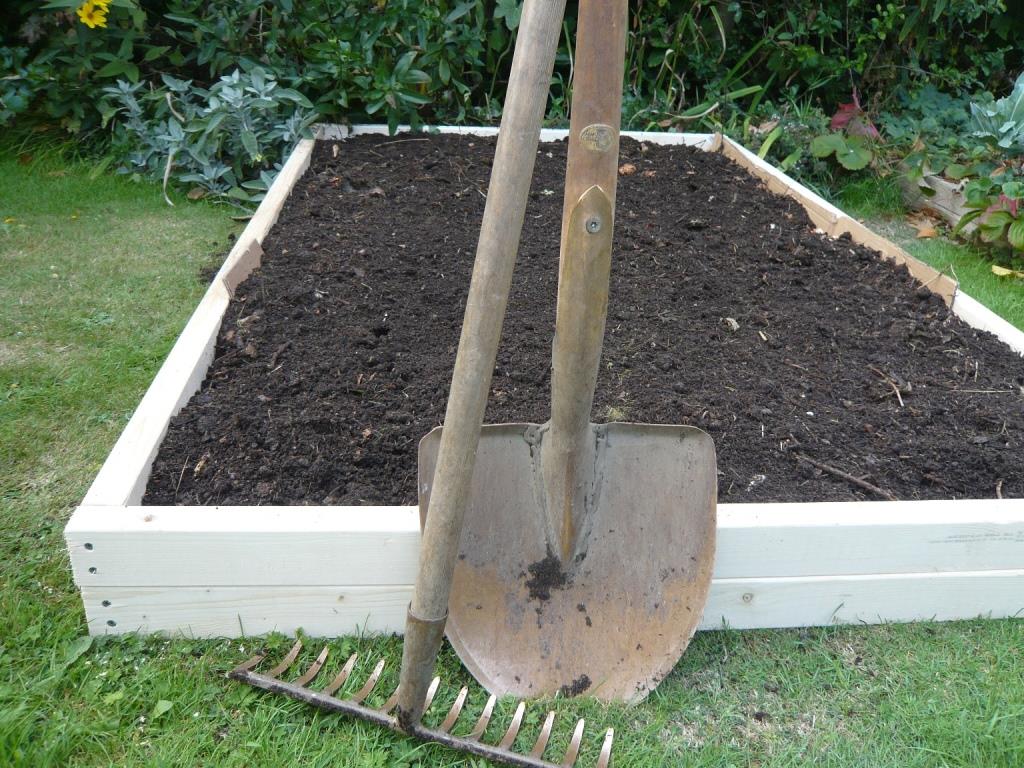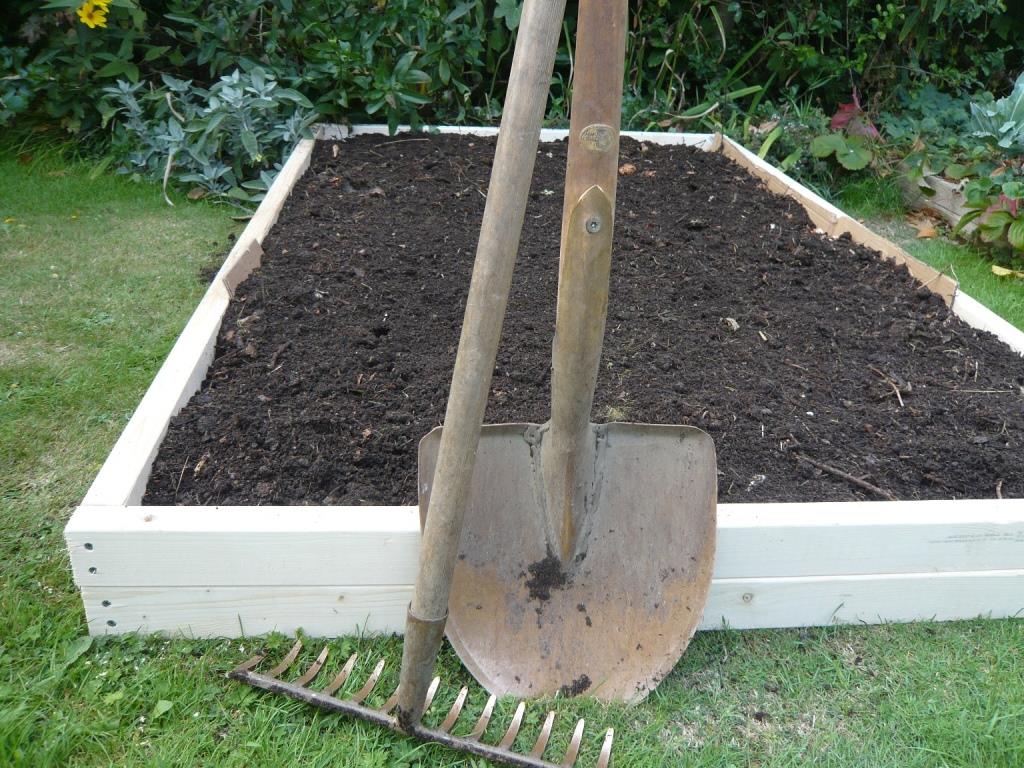 Made in an afternoon: a new raised bed using the no-dig method.
Partner Nigel made the timber frame and laid it on the lawn. I sorted out some cardboard that the tools had arrived in and laid it inside the rectangle, covering the grass. Then with the  Libra Shovel and Perseus Rake, I sorted out the compost and filled up the new bed. Now we will wait until the compost settles.
The lawn underneath will die and we haven't disturbed the soil. No worms were harmed in the making of this raised bed (although I disturbed a wasp's nest in the compost heap).